Performance Clutch for 47cc 49cc Pocket Bikes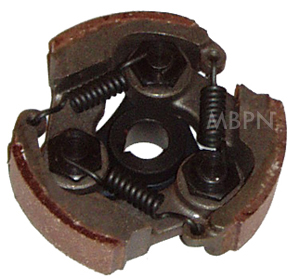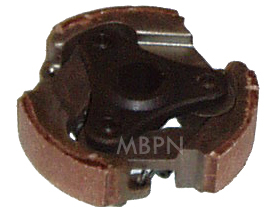 This performance clutch is made of metallurgical which is much stronger then alloy. This clutch will perform better then the stock clutch at higher rpms. It also comes along with three performance clutch springs already attach and it is stiffer and tougher then stock. Start racing with this clutch now!
Fits onto the following style of pocket bikes
MTA-1 ( Cags) , MTA-2 ( MX-3), MTA-3 ( GP-RSR) MTA-4 ( Water Cool)
A-4 Quads, S-4 Cobras, Evolution Quads, Mini Dirt Bikes
and many more!
Copyright 2007 Mini Bike PartsNow, Los Angeles , California, United States