Designer Grips for 39cc 43cc 47cc 49cc Pocket Bikes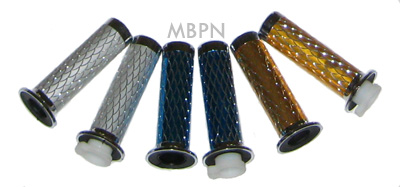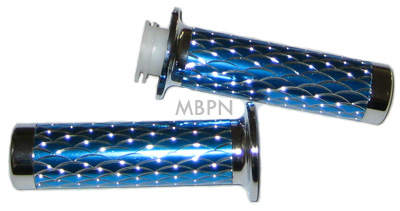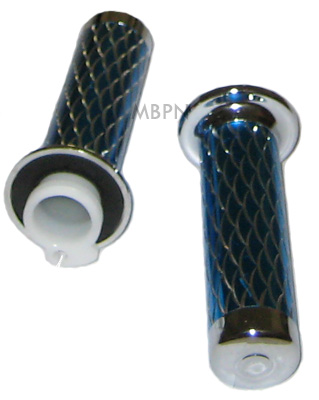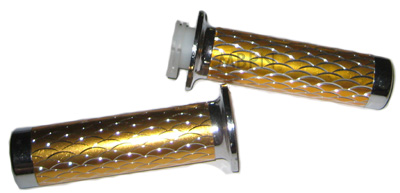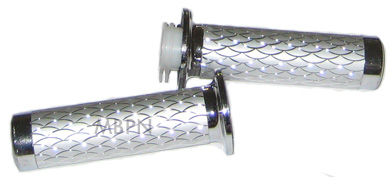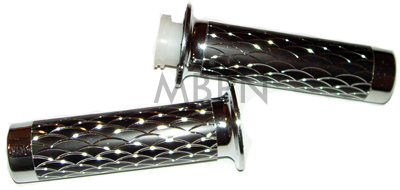 These throttle grips will make your bike stand out from the rest! It comes in the color blue, gold, silver, gold !
Fits onto the following style of pocket bikes
MTA-1 ( Cags) , MTA-2 ( MX-3), MTA-3 ( GP-RSR) MTA-4 ( Water Cool)
A-4 Quads, S-4 Cobras, Evolution Quads, Mini Dirt Bikes,
X-1, X-7, Choppers,
and many more!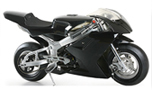 Copyright 2007 Mini Bike PartsNow, Los Angeles , California, United States