Hydraulic Front Brake Caliper Set for 33cc 43cc 47cc 49cc Pocket Bikes & Scooters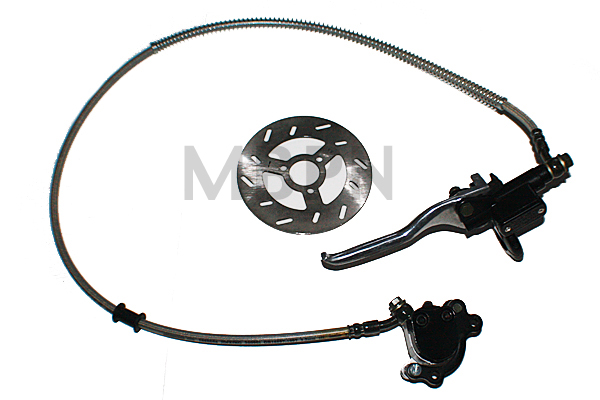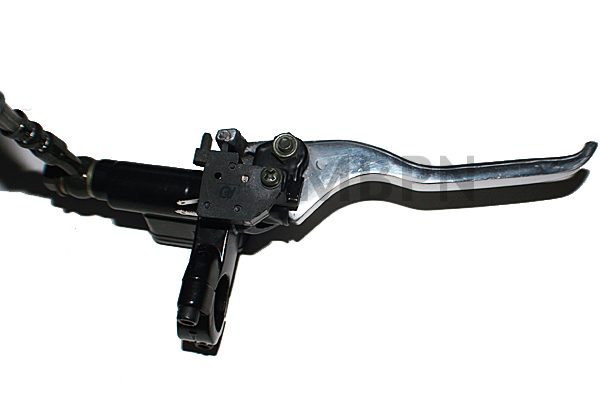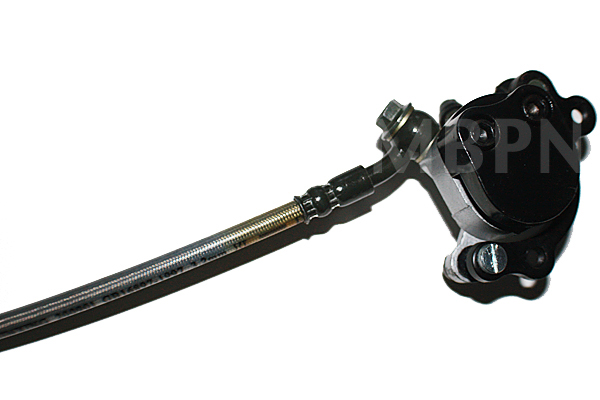 This front hydraulic brake caliper sets are design for racers who wants more braking power.
This is a better design and performs better then your stock front caliper set up. Try a set out now!
Fits onto the following style of pocket bikes
MTA-1 ( Cags) , MTA-2 ( MX-3), MTA-3 ( GP-RSR) MTA-4 ( Water Cool)
A-4 Quads, S-4 Cobras, Evolution Quads, Mini Dirt Bikes
and many more!
Copyright 2007 Mini Bike PartsNow, Los Angeles , California, United States